Just 5km from Perth CBD, Rivervale is located on the banks of the Swan River. With a growing number of new homes, including apartments, more and more people are making the move to this inner-city suburb.
Our Flexi team have completed a range of renovation projects in the Rivervale area, helping our customers to add more long-term value to their investment.
From home offices to home theatre projects, we've been proud to work closely with our customers to bring their visions to life. If you'd like to find out more about what we can offer, contact our Flexi team today.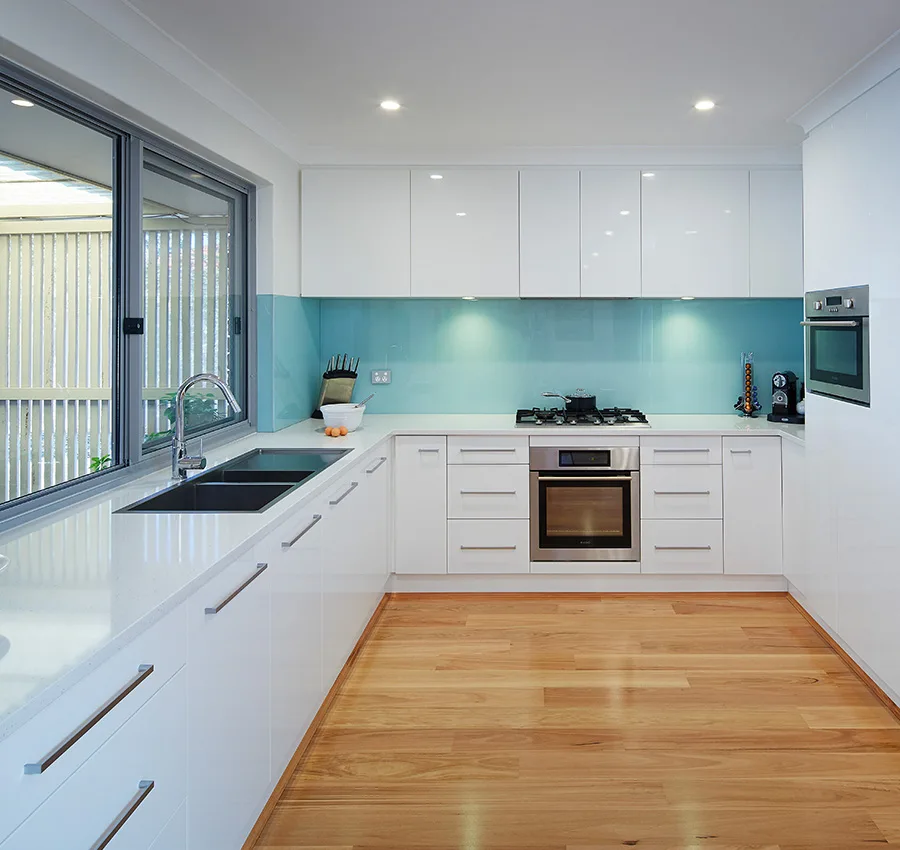 Our Flexi team is available throughout the Perth metro area and surrounding regions, aiming to enhance the value of various home renovation projects. One such project involved a personalized home office fitout in Rivervale, where our team collaborated closely with the client to craft a versatile and functional workspace for remote work.
Speak with a Flexi Designer
to discuss your brand new Kitchen, Laundry, Wardrobe, Home Office, Entertainment unit or any Custom Cabinetry
Call 9301 4200