Entertaining your friends outdoors or simply enjoying meals outside with your family is one of the beauties of living in Western Australia.  It's part of the way of life here in Perth – living, eating and socialising outside; making the most of the stunning weather that our city has to offer.
Choose Flexi to custom design and build your beautifully functional outdoor kitchen.
Authorised distributor for Kühlen Living Pty Ltd
Installing an outdoor kitchen is a growing trend in many backyards in Perth. There was a time when a simple barbecue in the garden was all we needed, but now, with more options available to us, we have the opportunity to make the most of our outdoor space by creating a full kitchen outside.
When you decide to install an alfresco kitchen, you are creating an extra living space for you and your family to enjoy. Incorporating your kitchen design with a beautiful garden and seating at which to enjoy meals will create a restaurant feel in your own backyard. It also means you can enjoy your meals outdoors almost all year round.
Our expert team of designers and cabinetry professionals have had years of experience creating alfresco kitchens in many backyards in Perth. Using only the best outdoor weather and UV resistant materials, they can make the look and feel of your outdoor space complement the interior of your home so that the transition between indoors and outdoors is seamless and stylish.
Flexi's outdoor kitchens complement your home with carefully selected, weather resistant materials that are available in a variety of colours and finishes.  We use durable compact laminates, natural granite benchtopsin and versatile PVC foamed panels to ensure your kitchen will withstand WA's weather conditions..
An outdoor kitchen contains everything you need in a kitchen:
Granite benchtops that are scratch, weather and water resistant

Storage for cutlery, cookware, dishes and bbq utensils

Options for a sink so that you don't have to keep going back into the indoor kitchen

Options for a Weber Q or quality Crossray barbeque for both gas bottle and mains connection

Additional appliances can be added such as sink and tap and a wok burner option

Some appliance ideas for your new outdoor kitchen: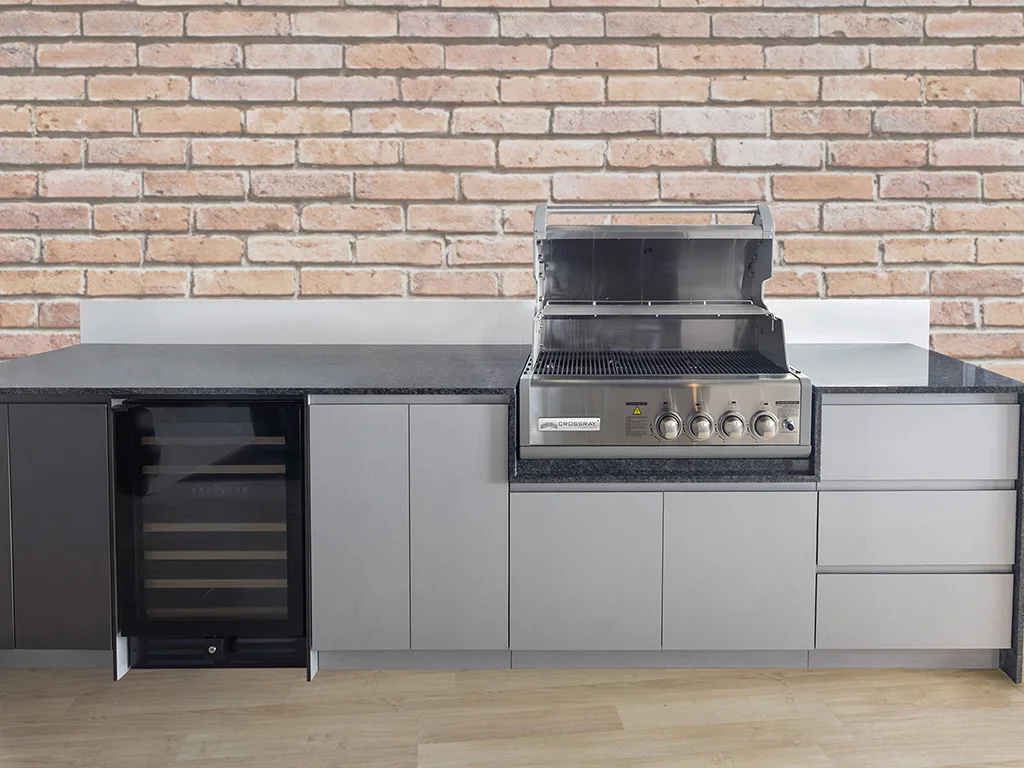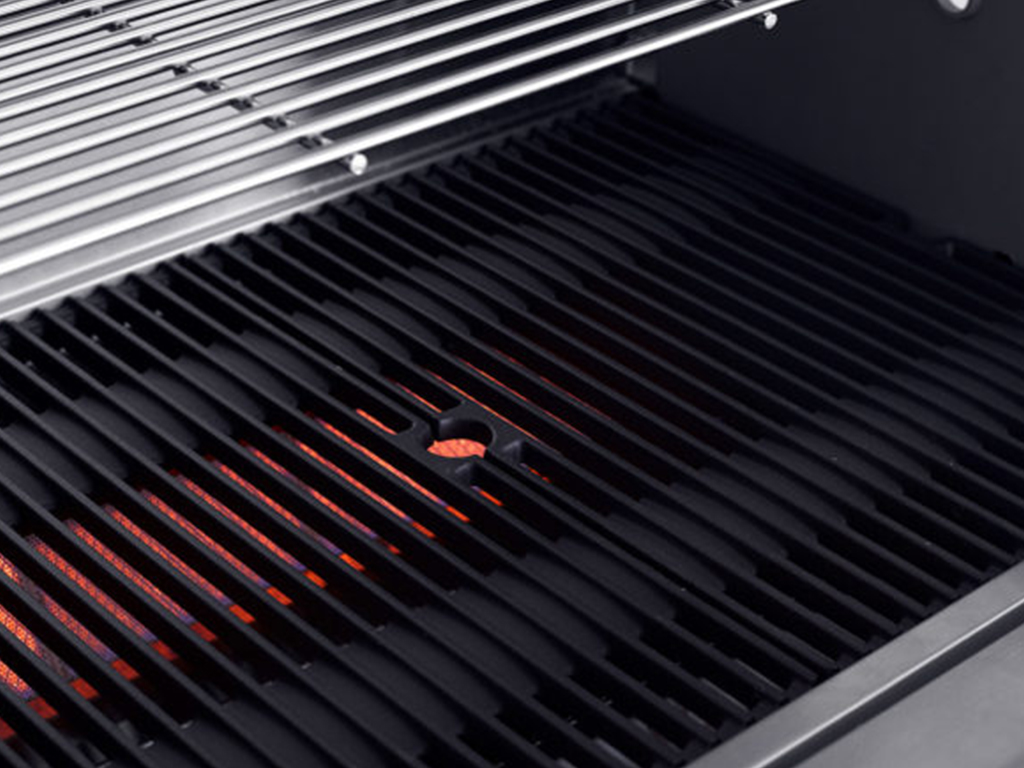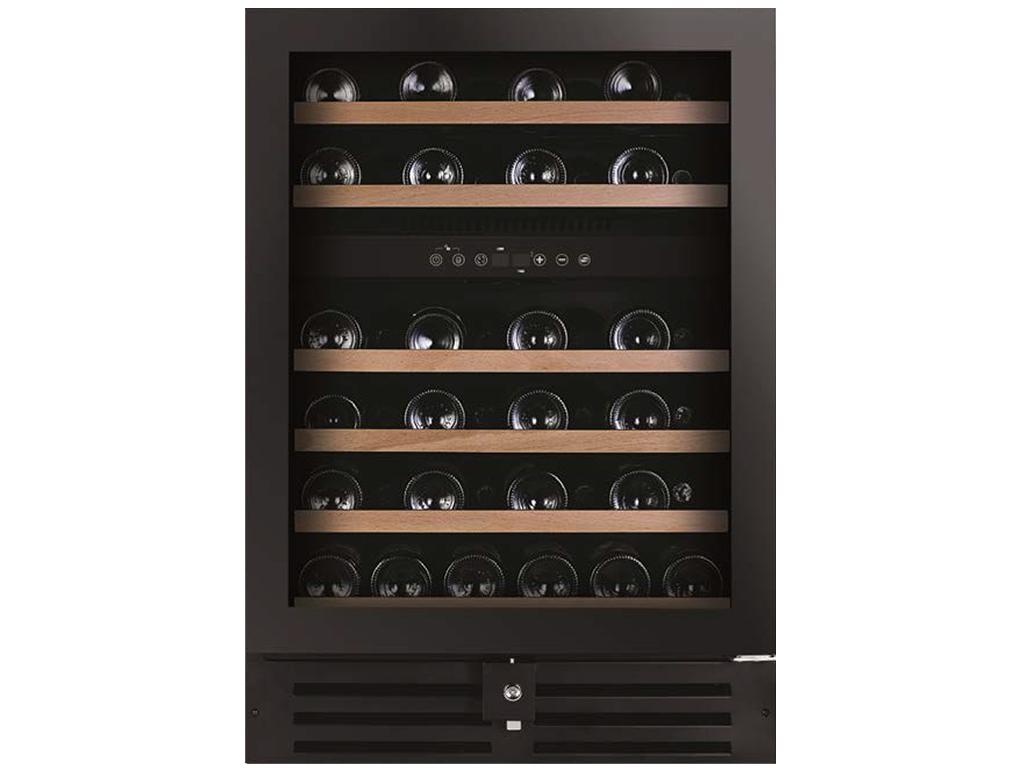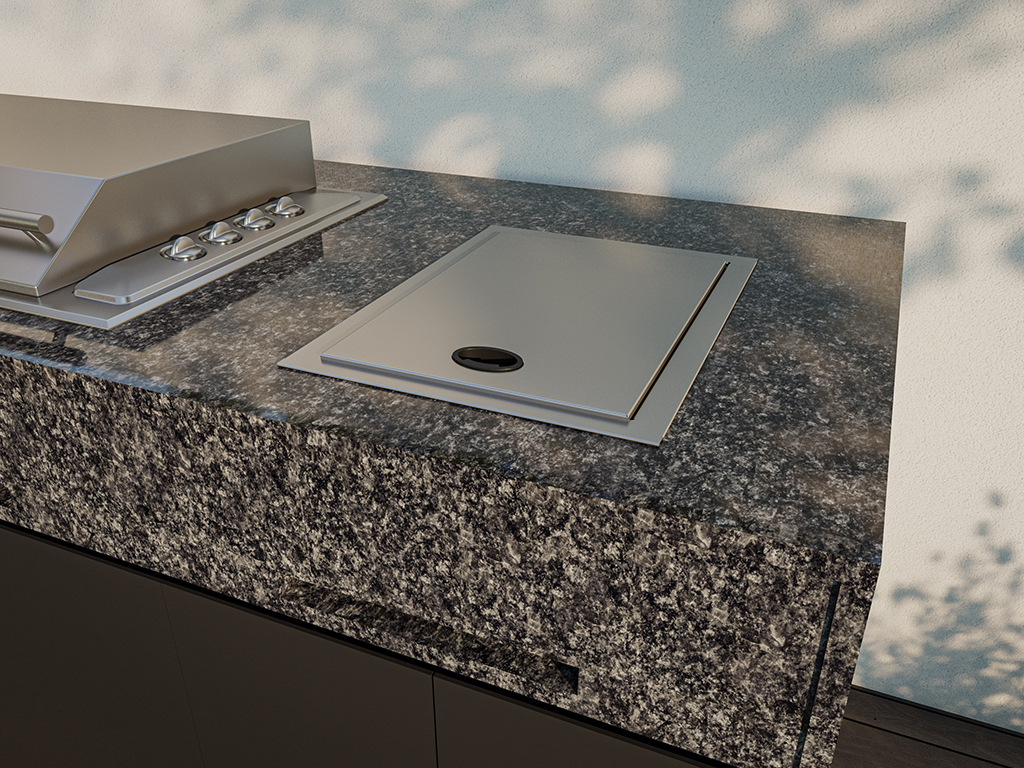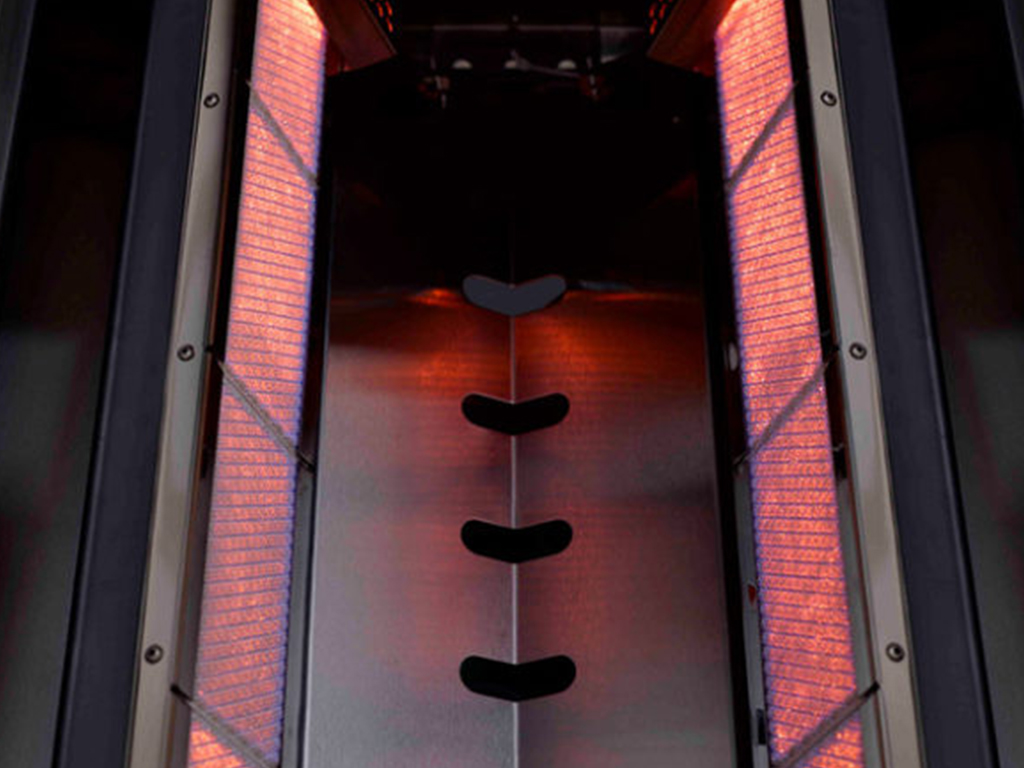 Cross Ray Gas BBQ Infrared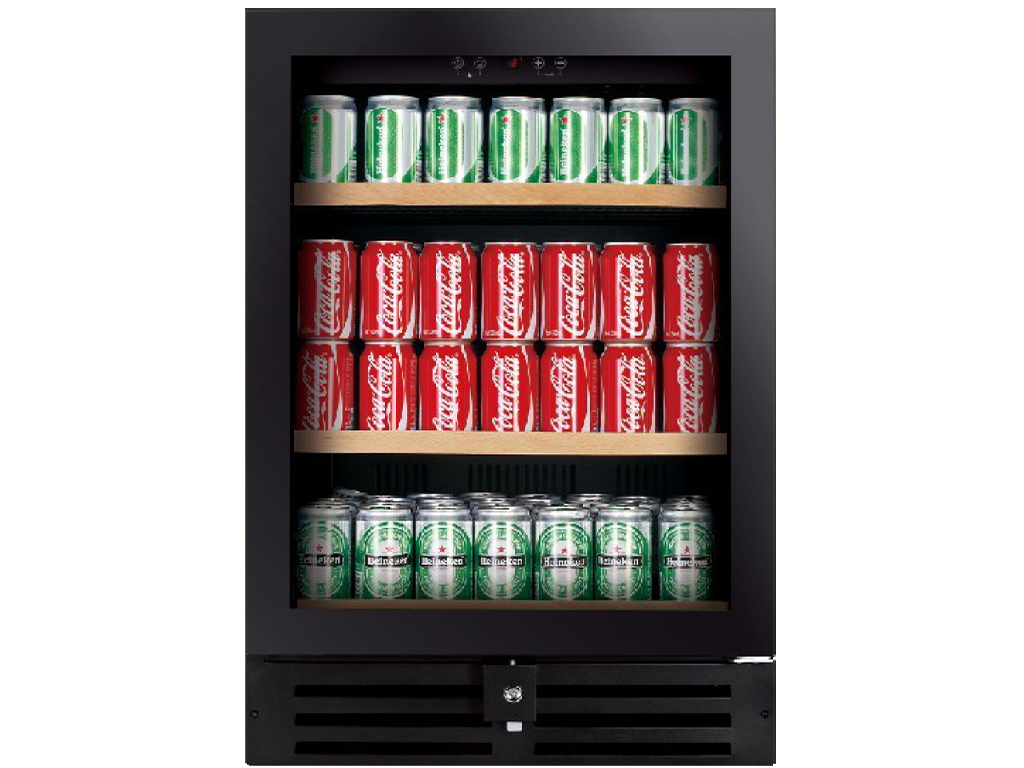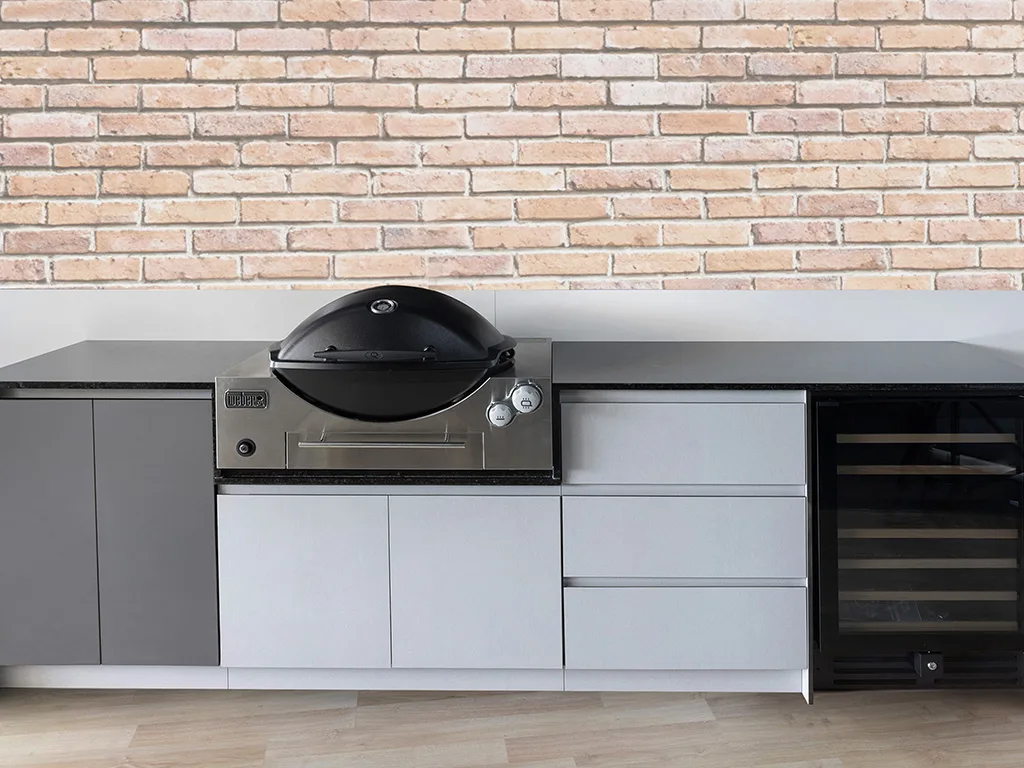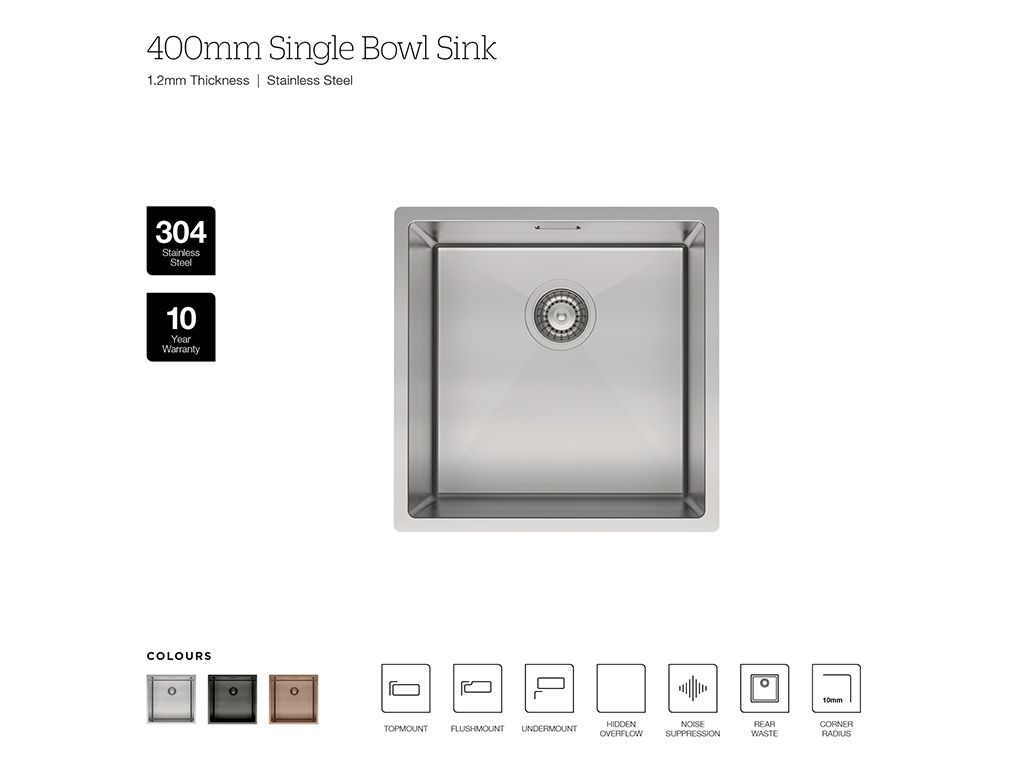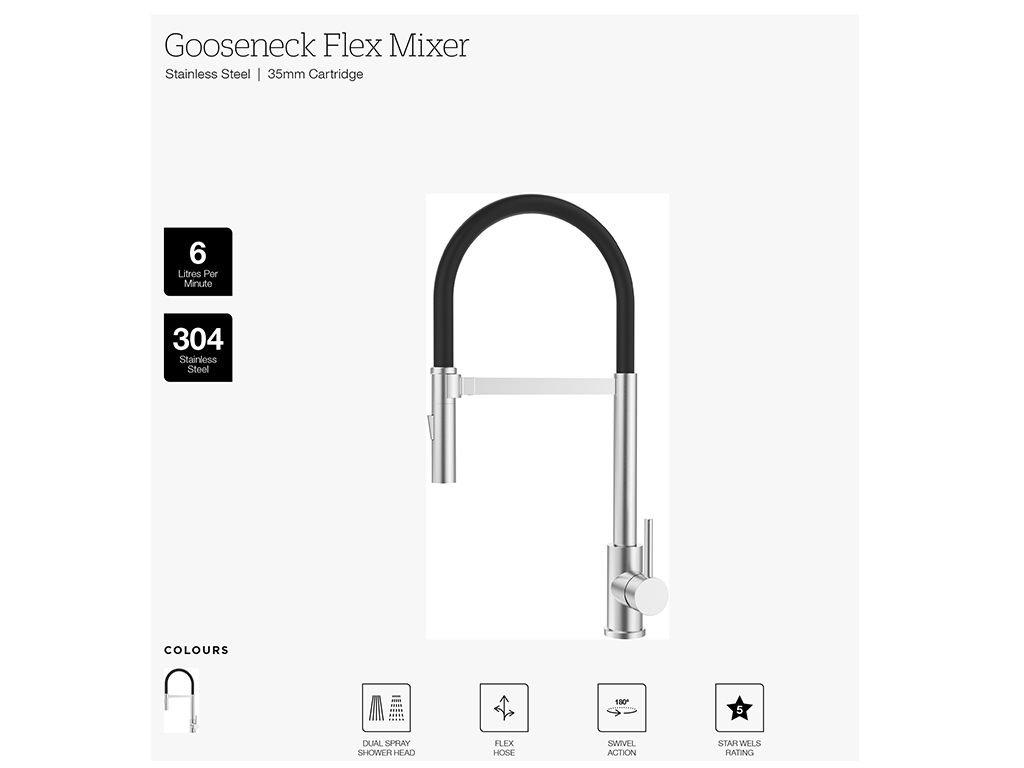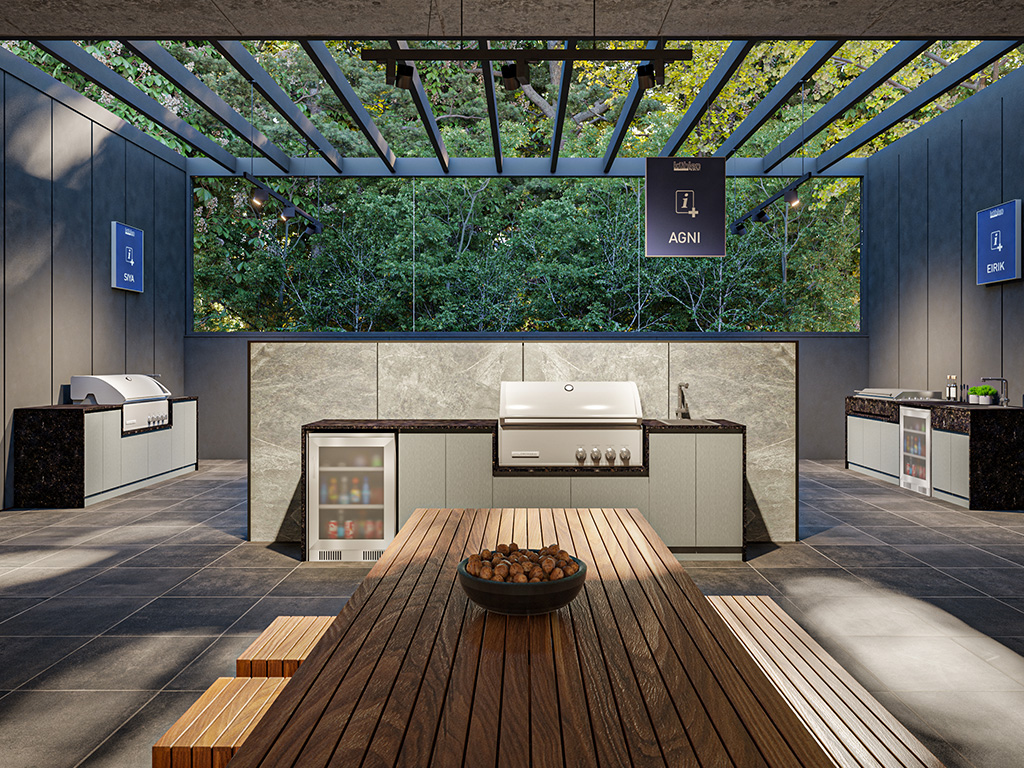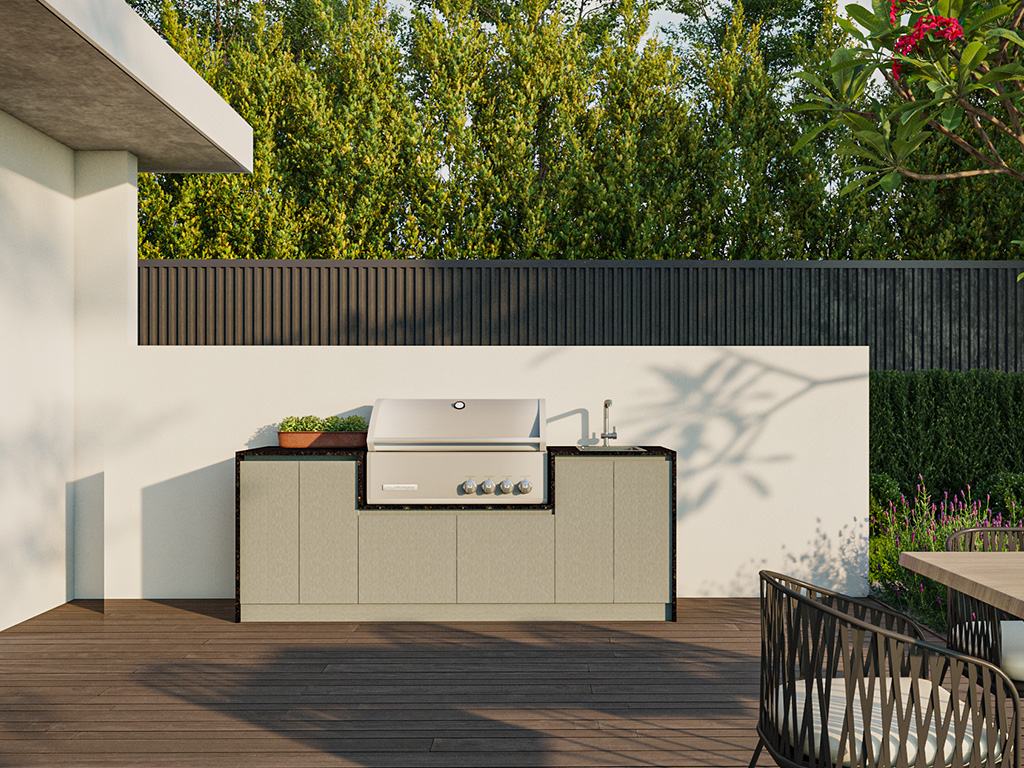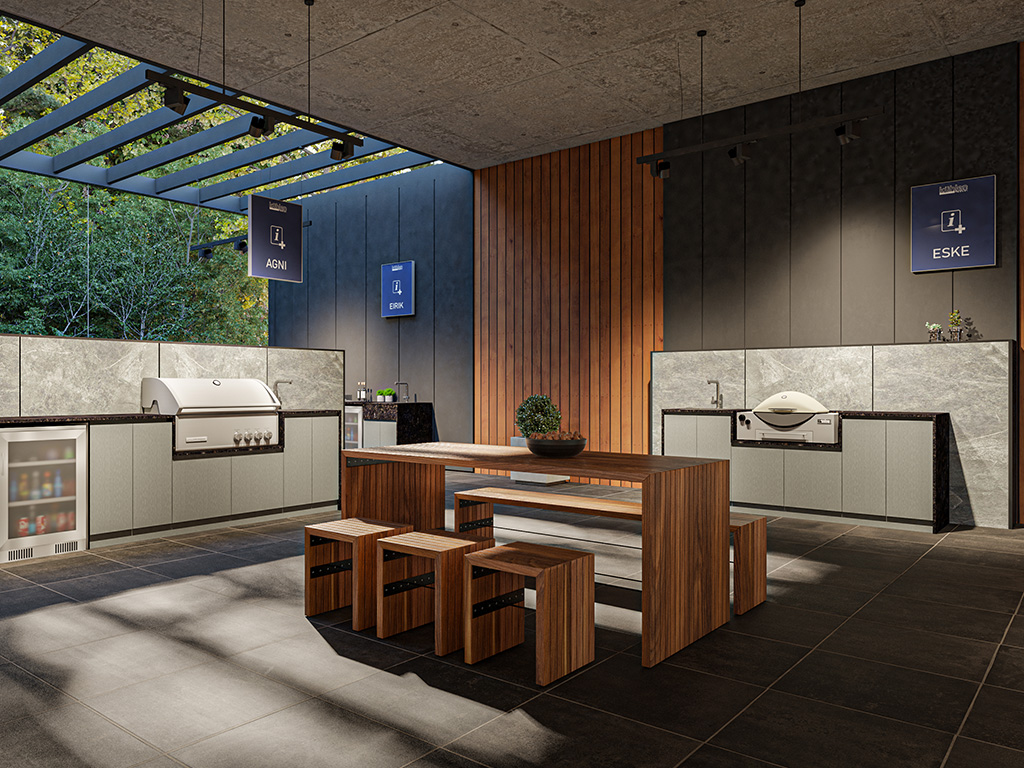 There is a lot to know regarding compliance for outdoor kitchens, including but not limted to gas regulations, UV stability of materials and water resistance of materials. Flexi has the industry knowledge and experience to ensure that your new alfresco kitchen complies with regulations. Your family's safety is our priority.
Speak with a Flexi Designer
to discuss your brand new Kitchen, Laundry, Wardrobe, Home Office, Entertainment unit or any Custom Cabinetry
Call 9301 4200