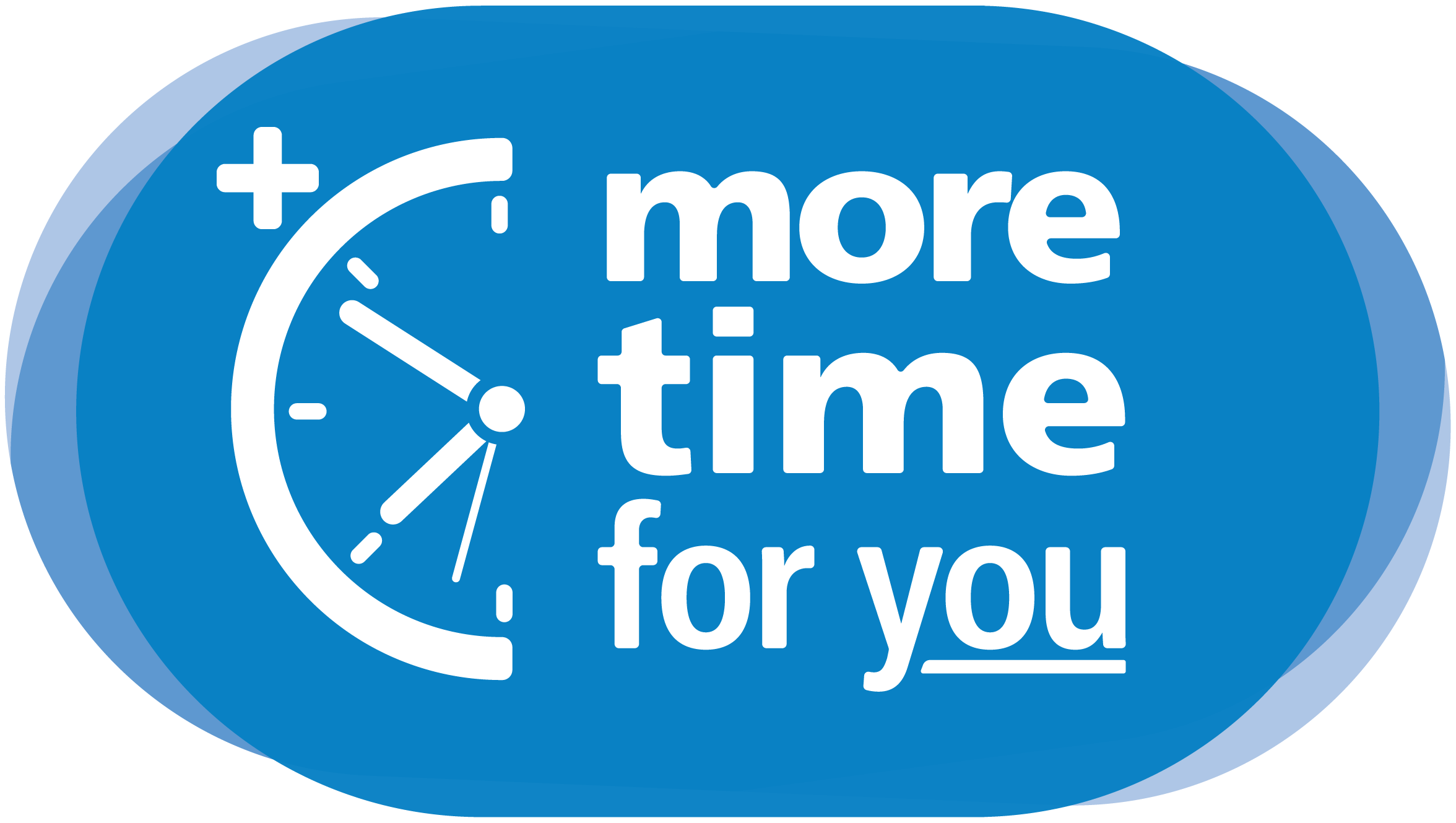 At Flexi, we give your project the time it deserves. At your initial consultation, our designers spend an hour with you to ensure your project is beautifully functional, and fits exactly to your wants and needs. Spend quality time with us to find out more about what we explore in an initial consult.
Important information on COVID-19 and Flexi's commitment to health and safety.
Contact Flexi to book your free consultation with one of our designers.
We can meet with you in your home, or in one of our two beautiful showrooms.
JOONDALUP SHOWROOM
Unit 2/21 Delage Street,
Joondalup 6027
Phone (08) 9301 4200
Opening Hours
Mon – Fri | 9am – 5pm
Sat | by appointment only
MYAREE SHOWROOM
Unit 5/67 McCoy Street,
Myaree 6154
Phone (08) 9317 6688
Opening Hours
Mon – Fri | 9am – 5pm
Sat | 9am – 2:30pm